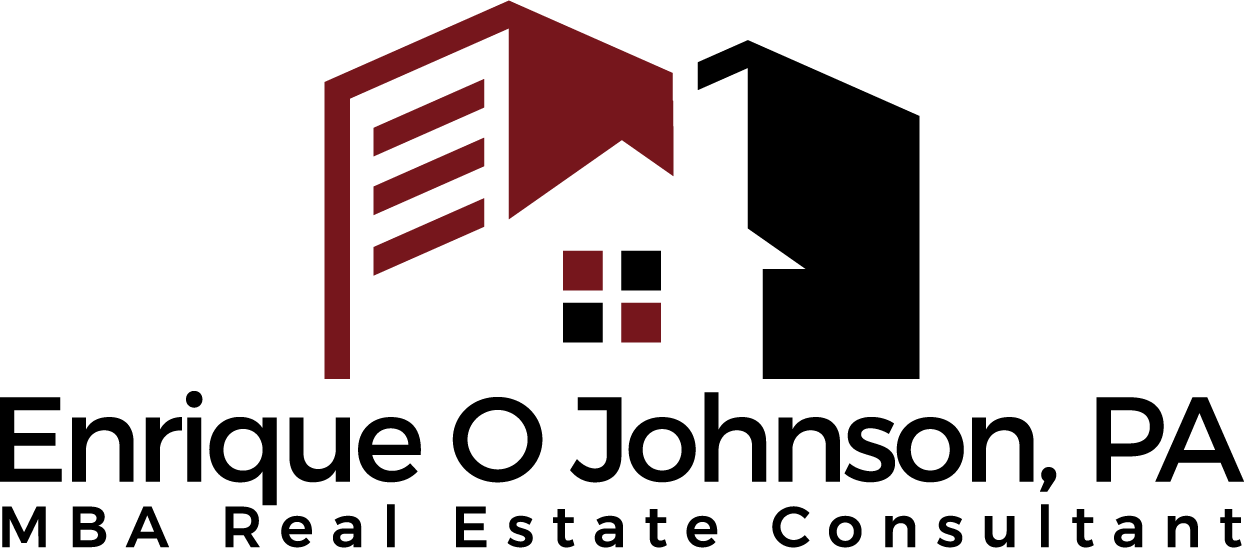 Southeast Florida Real Estate
Looking for a home that will meet your wants and needs?
 Enrique O Johnson, P.A. is here to help you find your ideal home in Florida.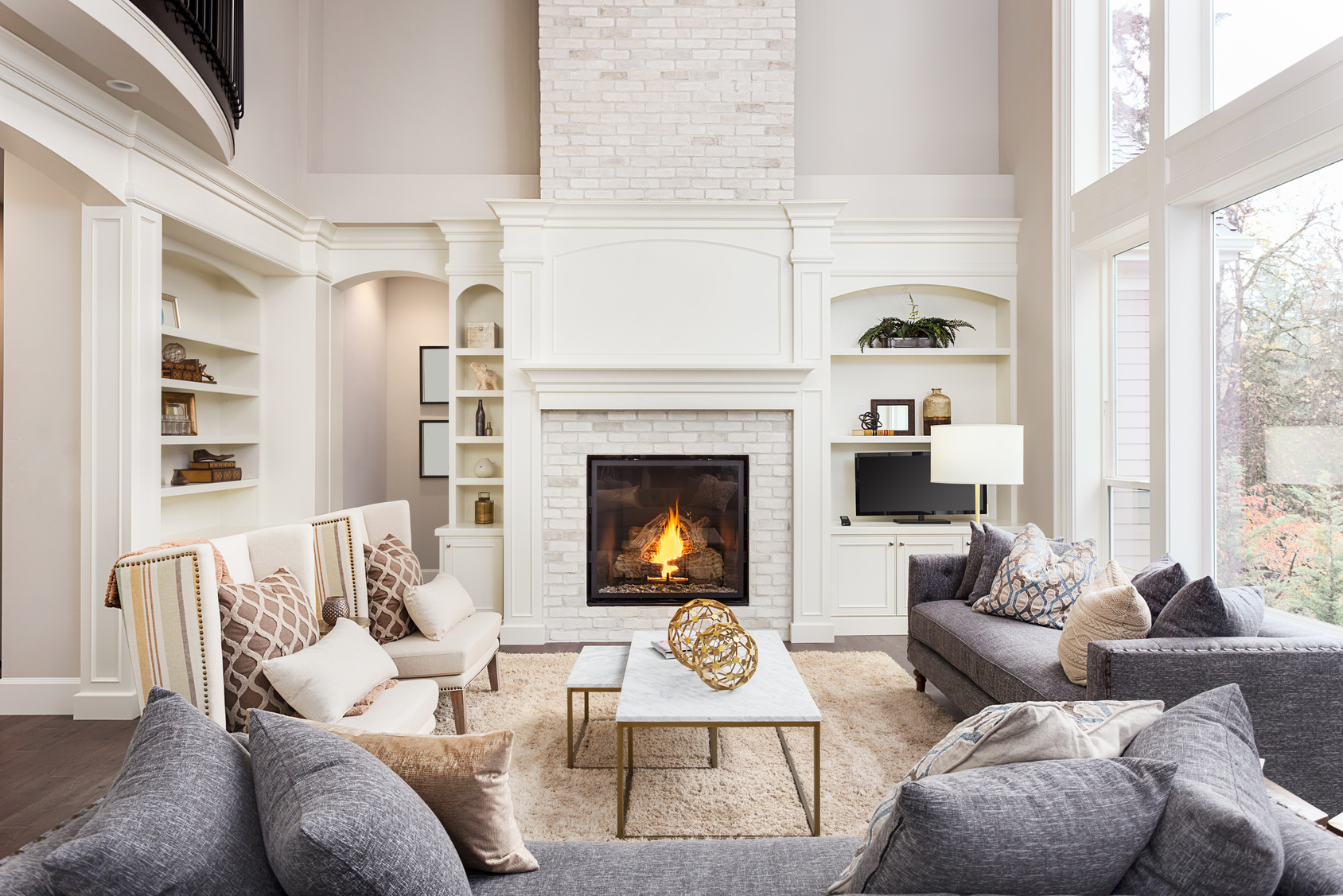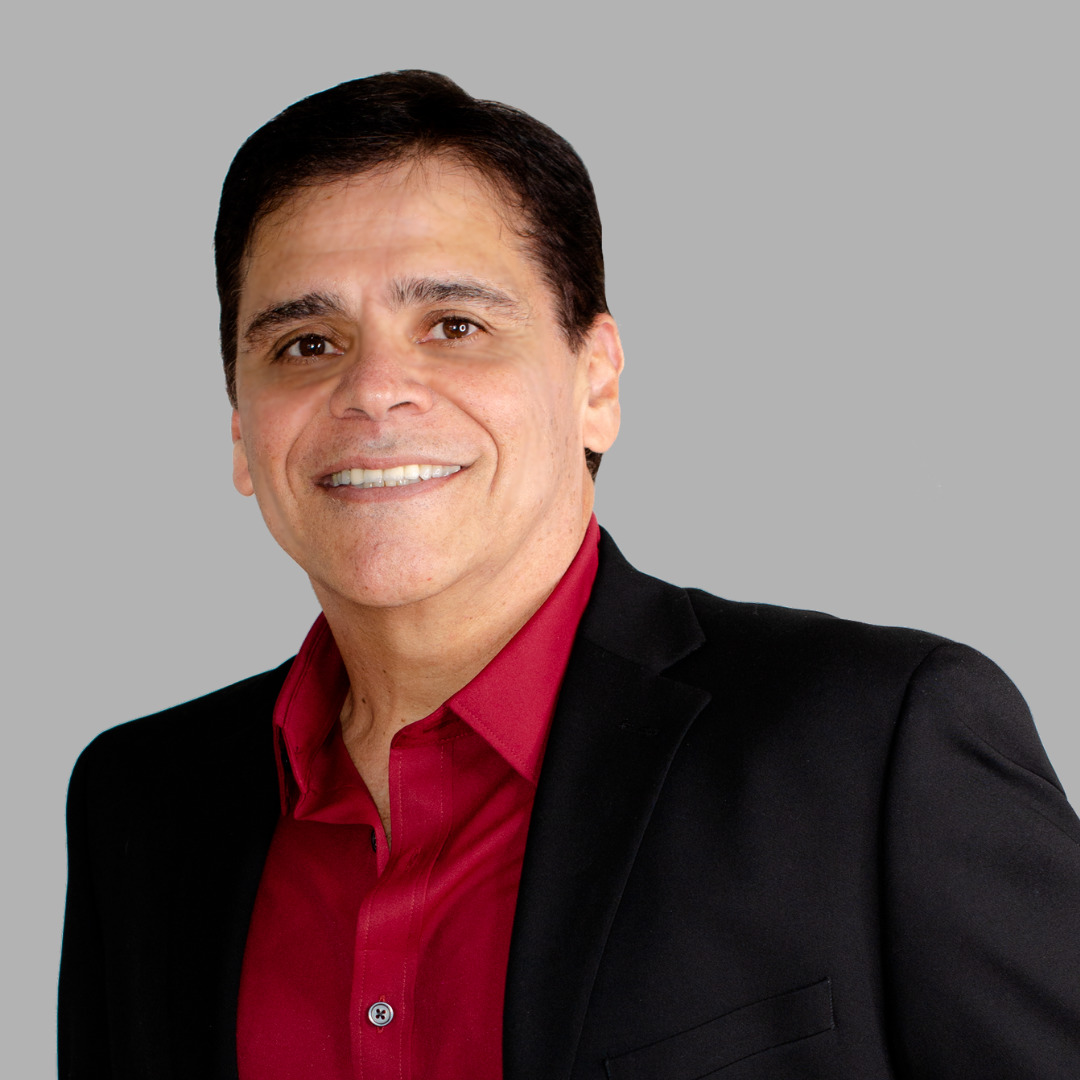 Meet Enrique O Johnson, P.A.
Enrique O. Johnson is not an average realtor. He has an Engineering degree as well as a Master Degree in Business Administration, along with 30 plus years of experience doing business nationally and internationally.
We help homeowners find out the value of their house or property. Ready to find yours?
Serving South East Florida
1671 Osprey Bnd,
Weston, FL 33327