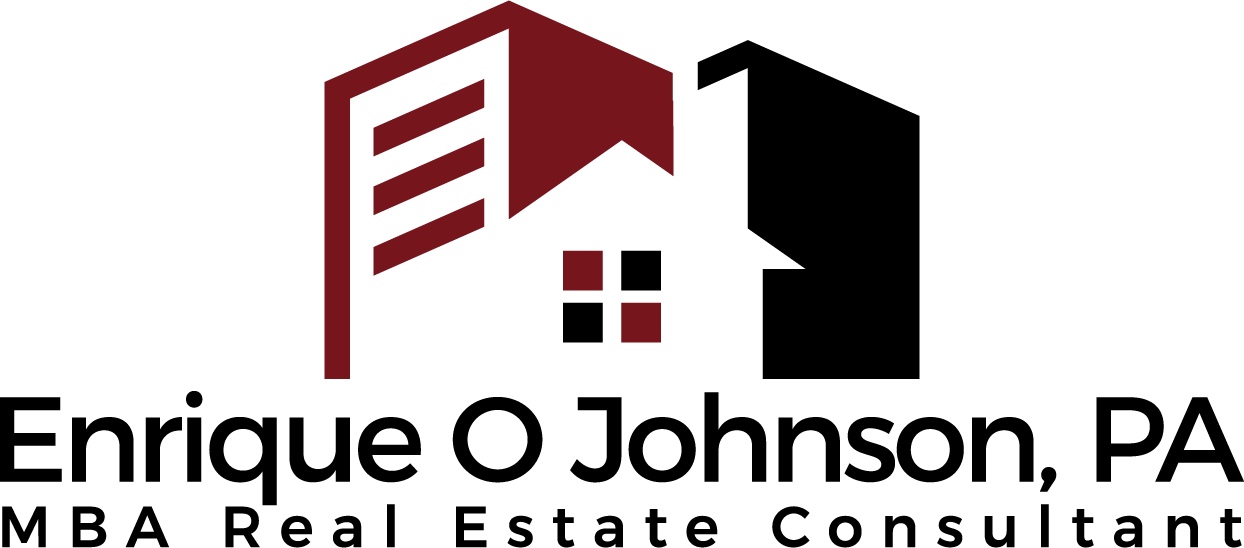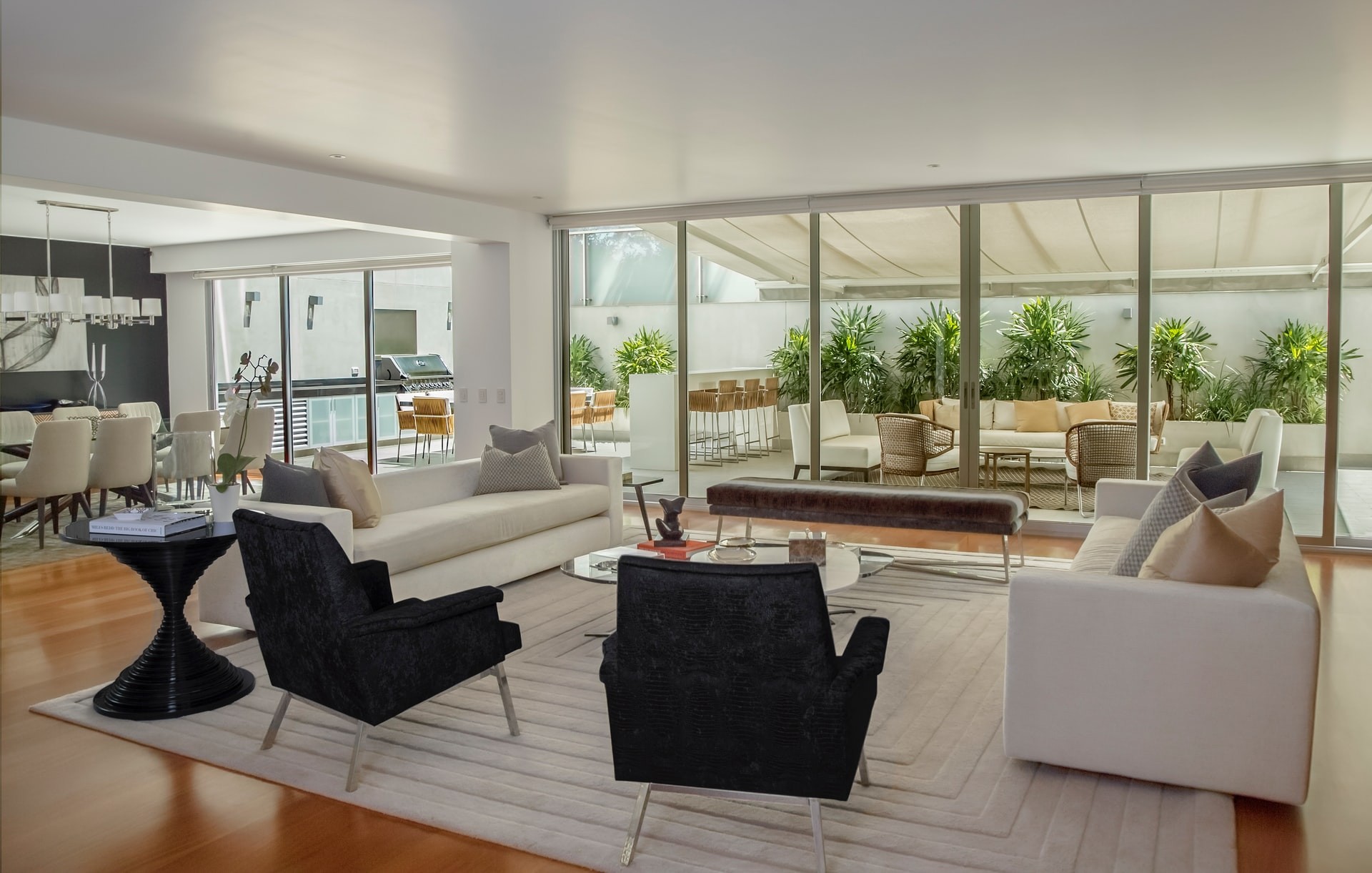 I can't thank Enrique enough on helping us buy our new home. The whole process was so smooth. 
He was involved in EVERY single step. 
Very helpful, very present and most important, very honest!  
100% recommended! Gracias Enrique!!

I recently had the pleasure of working with Mr Johnson when looking for my home. From day 1, Enrique was extremely responsive and reliable . All throughout the negotiations and closing Enrique was quickly handling any issues that may have risen. If the time ever comes when I will be looking for a  new home, there isn't any question on who my Realtor will be!

My Fiance and I didn't have a realtor when we started looking for our home. We weren't in a rush to find anything but thought "Let's see what's out there." Enrique was the listing agent on the home we liked and contacted him directly to get more information on the property. Unlike many realtors in  Miami, Enrique answered quickly and accommodated the property visit late on a weekday around our busy schedule's. From that first interaction I could tell it'd be a great and honest process. The pictures on Zillow were exactly what we walked into, no surprises. From the beginning, he gave us a clear understanding of sellers expectations, his professional advice, and excellent communication, throughout the entire process. We finalized the purchase and felt he was beside us every step of the way. Communication is key for me and he provided that 24/7.

It was certainly a pleasure working with Enrique!   

Enrique was very helpful in securing the right buyer for my home!  He ensured they were properly vetted and prequalified.   

I look forward to working with him again in the near future and would recommend him with no hesitation.

This was our first time buying and Enrique made the process so easy, he was extremely helpful and always available to talk and answer any questions we had.  We really felt like he was always doing everything he could to help us find our dream house, always patient with us after looking at dozens of  houses. I would use Enrique again in a heart beat. I highly recommend him to everybody.

What can I say...Enrique and his son Enrique Jr not only helped us purchase our new home but have also become family to us. As first time home buyers we really didn't know what to expect when purchasing our first home but Enrique and Enrique Jr was there every ( and I mean EVERY) step of the way.  No matter what time it was they were only one phone call away, and although we had a couple of bumps in the road the reassurance from them was great and very much needed. Words can't express the  gratitude we feel towards them and even though we have closed and finally settled into the house Enrique is still there for us with any questions we might have or recommendations. Thanks again Enrique and Enrique jr for the all the knowledge and help throughout this tedious process. It was a pleasure and we greatly appreciate you.

I could not have been more delighted in  the choice of selecting Enrique Johnson as my sales representative.  Both he and his son were always available to any questions I might have had and always hade a positive response.  I quickly learned that their advise was the driving  force which caused my  house to sell within 24 hours of listing.  I had ten offers and four above asking price.  I feel this would not have happened had we not followed the excellent suggestions given my the Johnsons.  The forward approach sold the house.  You should check out the pictures from the drone's view of the property.  My suggestion  is to listen to the professional advice of realtors such as Enrique Johnson Sr. and Jr.

Very profesional and knowlegeable team. Goes far and beyond to get you the best deal and home. Stayed very involved throughtout the process. They reviewed my closing cost and negotiated the fees. Outstanding customer service.
Enrique Sr and Enrique Jr were both amazing real estate agents. Their attention to detail and knowledge of the industry was incredible. As first time home buyers they went above and beyond to ensure we were satisfied. We will be sure to refer them to all of our family and friends who are looking  for a new home.

Enrique Was great! his professionalism, knowledge and expertise were definitely key components to our property being sold faster than we could have ever imagined! He was very responsive to all of our needs and truly made this experince easy and hassle free. I would not hesitate in working with him  again and highly recommend his services to all!