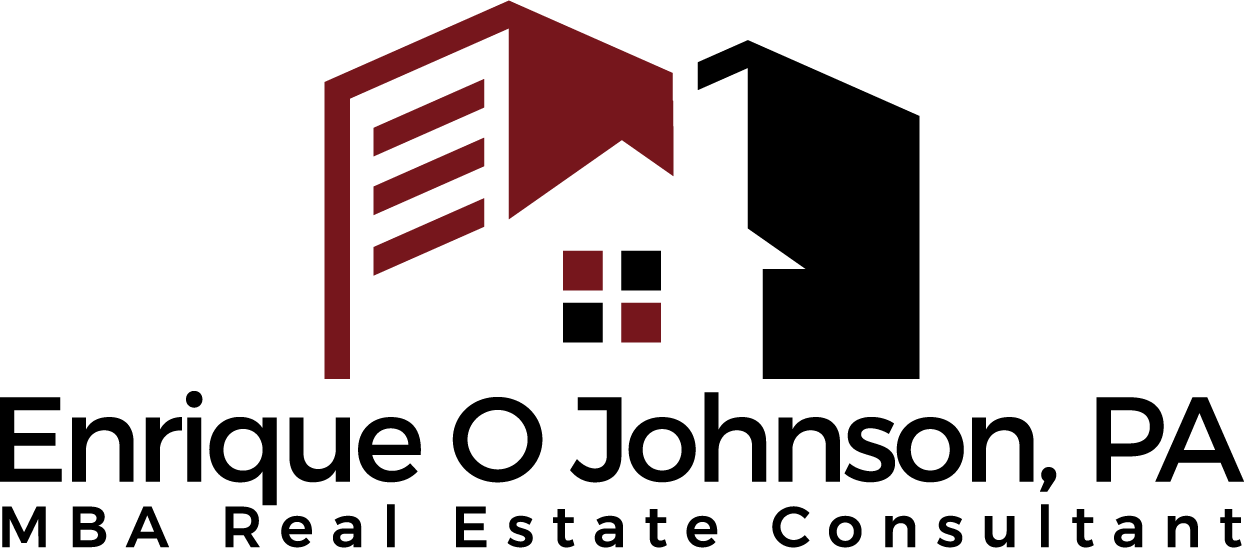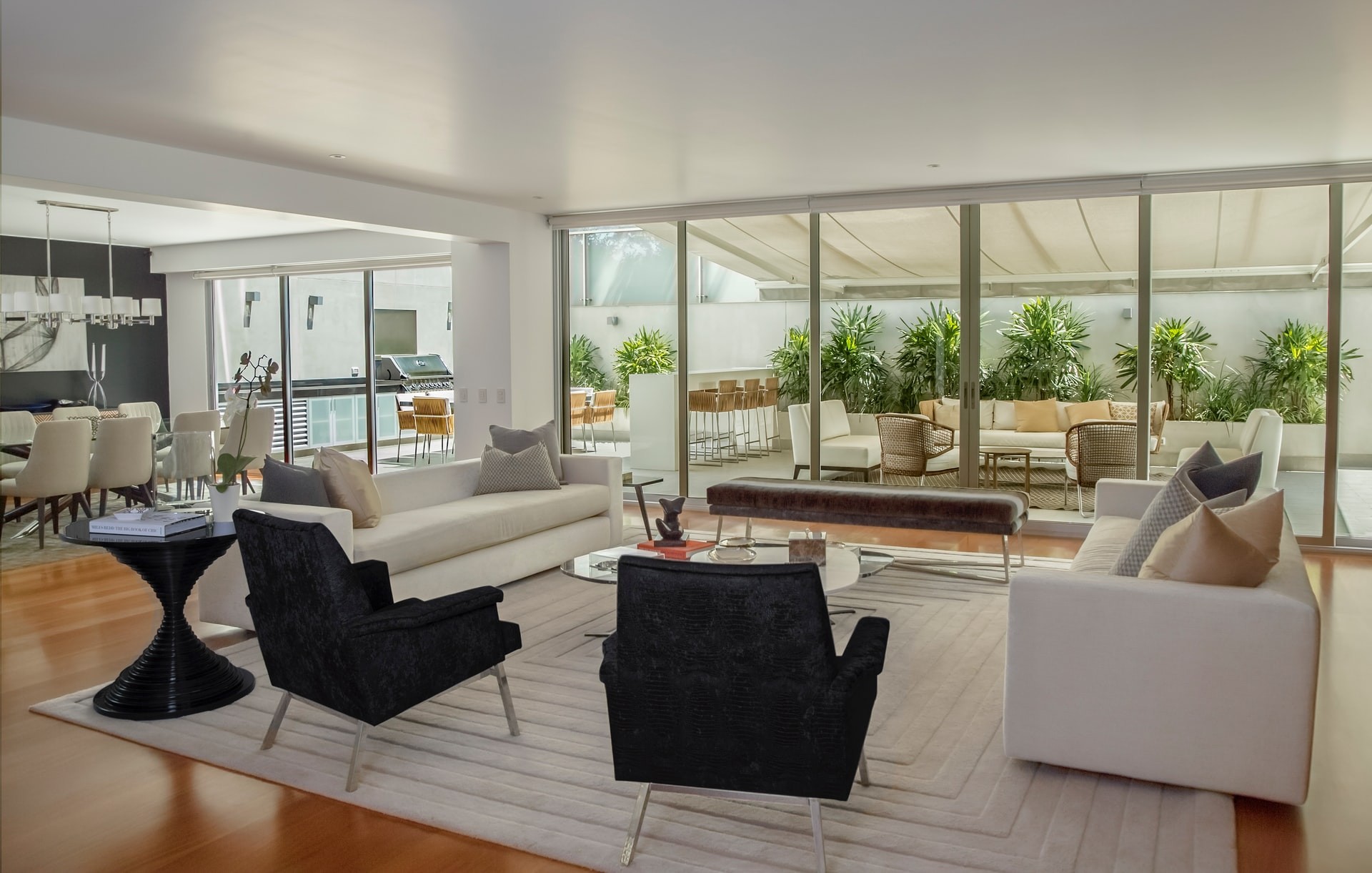 I arrived in Weston after selling a home in NC earlier than expected and I needed a new home immediately.  Enrique quickly grasped the urgency in my situation as I had my parents staying in a local hotel, and he skillfully identified several options that suited my requirements.  Within a matter of  a few days after my initial call, I had a signed lease in hand that Enrique had negotiated on my behalf.  His professionalism and dedication to finding a solution for me was greatly appreciated and I will certainly rely on him when I move my own family to Weston later this summer.

Enrique exceeded our expectations with great negotiation skills and knowledge of the area we were interested. He was always available and prompt to give us information when requested, As first time buyers we needed all the support we got from him and now we gladly recommend him to our friends and  acquaintances with no hesitation. 
           
We will definitely call him again next time we need realtor services, he's now a friend of the family.

Wonderful. With short notice to find a place to live, Enrique Johnson did what other real estate agents said time was not on our side. He found a place for us and was on top of getting the paper process through. Dedicated, Enrique kept communication with my wife and I about the status and approval  process on a day by day review. He showed a genuine commitment to help us find and move us into a place we love. And he did it. HIghly, highly recommended. You won't be disappointed with Enrique's professional services.

My experience with Mr.Enrique Johnson was very good.He was persistent about selling the house. He also responded to any question I had about the area. Through the process, he gets to know you personally. I am very happy that he was the person to find my dream house.

Enrique was amazing!  We needed help moving from California to South Florida, and we only had 15 days to find a place and sign up our son for school.  We also wanted to rent vs buy, and as you know that usually turns off most realtors.  He was incredibly responsive and went out of his way to help  us find the best place in a short amount of time.  We truly felt like we were his top priority.  We found an amazing realtor in Enrique, and more importantly someone we can trust.

Enrique was very diligent finding a home for me and my family. I was renting outside the state and he did a grate job finding the best home. I conceder him as not only my realtor but a friend.

Su apoyo fue espectacular, entendio mis requerimientos y basado en eso encontramos la casa super rapido, me apoyo con mucha informacion de como hacer mi compra y hoy estamos satisfechos mill graciassss

I was moving from Colorado Springs, Colorado, and I needed to secure a residence prior to arriving. 
           
My time constraints were so tight, and I absolutely did not want to live in an apartment or live outside of Weston.  Enrique was able to, through his knowledge and experience, get me quick approval,  which is most difficult due to the fact that I was self-employed and out of my field for three years.  Enrique never tried to get me to settle for anything less than what I wanted, given the many constraints my application had.  I look forward to working with Enrique in the future, and I would only recommend him to anyone. 

P.S.  He also arranged very kind and expedient men to unload a 17-foot moving truck upon my arrival, proving he goes beyond what is expected.  Thanks so much, Enrique!

I encountered a few obstacles while trying to find a home and Enrique handled all of the details in a very professional and timely manner. He truly was a great asset to me and I would have given up if it weren't for his help.

I think is a very profesional agent, i contact him by internet, because we live e in México! and he choose my home , he just send us pictures and i just said yes or no!! 
           
And he undestood that i wanted.