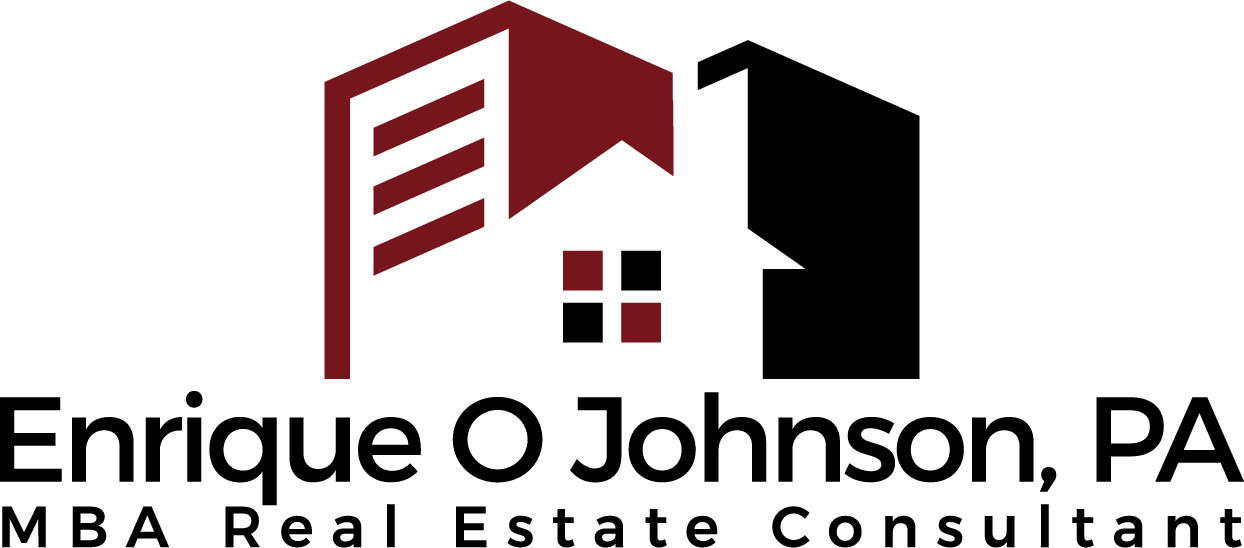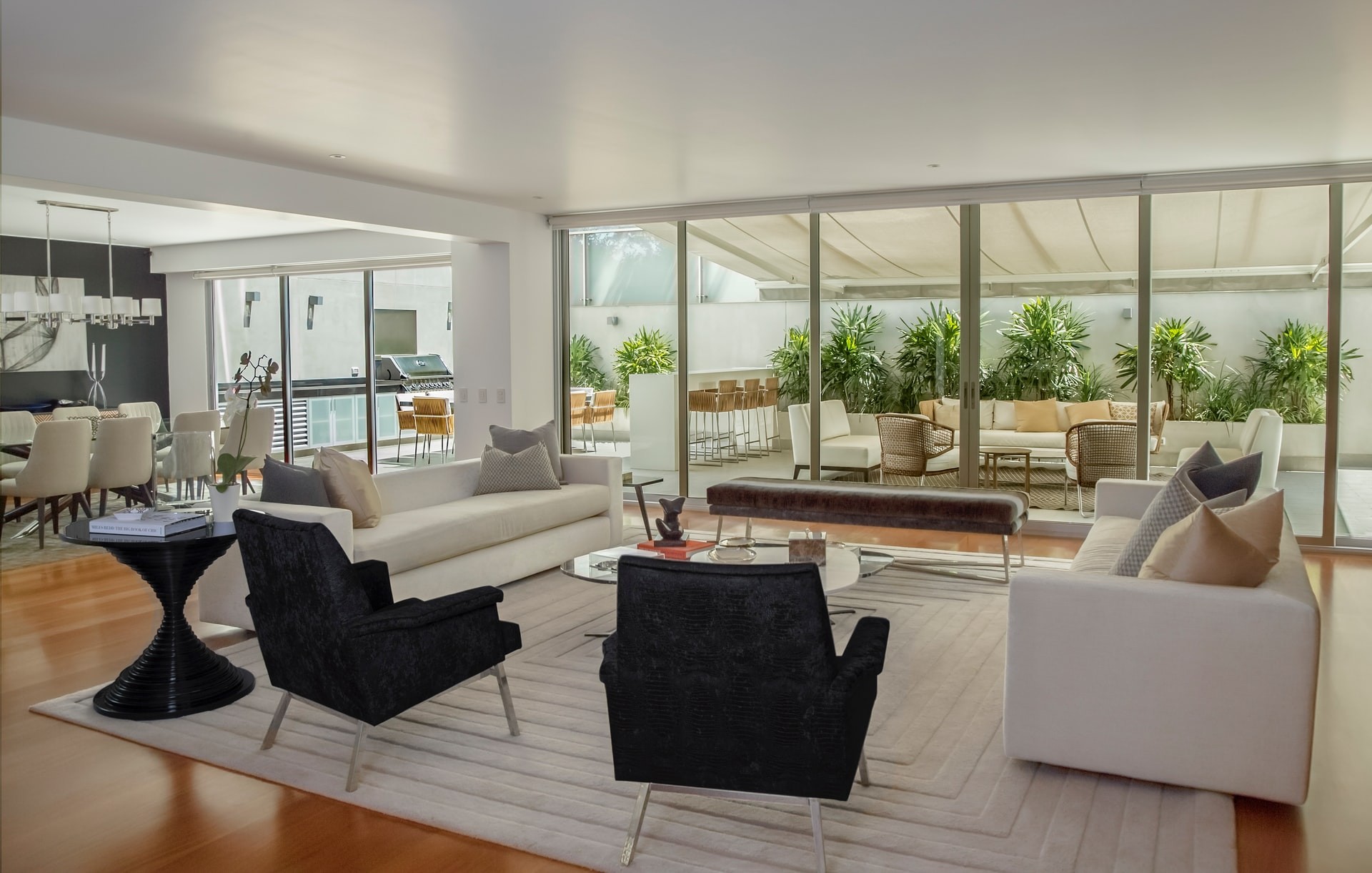 Enrique Johnson is a realtor who will make things happen. We had other realtors and he was the one who brought the offer while selling our house.  From listing to closing in 29 days. Who can beat that?

I wanted to write a quick note, and say thank you again for all your help during my home purchase. I couldn't have done it without you! Your expert advice and quick response to all of my questions were greatly appreciated. I couldn't be more pleased with the end result! I would gladly recommend you  to my family & friends.

Enrique is simply the best. He must've showed me at least 50 houses while we searched for the perfect home for my family. He never wavered and stayed fully committed to helping me find exactly what I wanted. He is extremely knowledgeable with every aspect of home buying. He gave me an extensive  background check on every property we viewed and also offered his expert opinion on properties that appeared to be shady or needed extensive work. He's not an appraiser, but is extremely accurate when guessing the value of a home. Furthermore, he is willing to negotiate on behalf of his client to ensure that they get the best deal possible. I couldn't have hoped for anyone better. 

Our experience with Enrique was amazing. He was very patient with our family and handled ALL issues that arose quickly and efficiently. We were picky, have pets and had a high standard with a low budget. He helped us find something quickly and painlessly. We would highly recommend.

I'm very impressed with their patience and smile through out my home buying journey.   
Well knowledgeable, clarifies the questions on time. 
            
I recommend to my friends.

I was relocated by my employer and needed to find a home in South Florida on a tight timetable. Enrique not only respected my time by showing me properties that suited my preferences and budget, but also acted quickly to help me land the home that I wanted. We were the first of several offers to  the seller and our competitive bid won due to clear communication and being prepared with financing and contract details ahead of time. I appreciate the help to find my new home from Enrique and Junior and recommend them highly!

Enrique is an excellent professional in the real estate world. He is extremely knowledgeable in all aspects of buying and selling houses. He found the perfect house for us and negotiated our new home purchase for us with little to no work on our part. Enrique is very personable and responds  immediately to all concerns you might have. He immediately understood the vison of our needs.  Moving can be a very stressful time. Enrique made our experience very enjoyable and stress free. I also feel that I have made a very good friend down the line. I would highly recommend you use Enrique in both buying your new home and selling your old home. 
            
Enrique es un agente de Bienes Raices muy professional. El conoce a la perfeccion todos los aspectos del la venta y compra de bienes raices.  Enrique encontro la casa perfecta para nosotros y negocio la compra de esta con muy poco esfuerzo de nuestra parte.  Enrique es una persona muy confinable  que responde de inmediato a cualquier duda que usted pueda tener.  Desde el principio Enrique entendio nuestras necesidades, Cambiarse de casa puede ser muy estresante pero Enrique hizo que nuestro tramite fuera mas placentero. Tambien sentimos que durante este tramite ganamos un amigo.  Les recomiendo a Enrique altamente ya sea en la compra of venta de su casa les aseguro que no los defraudara

I met Enrique from my sister and she told me he was good, so I decided to give him a chance.  The word good does not describe him and his knowledge. Enrique is very professional and patience he understands the realtor state market. He showed me what to do in order to sell my house and it was sold  in one day.  He also help me to find a new house in a different city with no problem.  It was the smoothest transaction I had ever done. Enrique is a great realtor.

I would definitely recommend Enrique Johnson for any realtor needs you may have.  He has lots of patience and that's very important. He was never pushy. He showed me lots and lots of properties until I found the right one. I was able to get everything I wanted. I didn't have to settle and give  anything up. Like I said, he was patient and showed me many many properties. I am a satisfied customer!  
           
I also used Enrique to help me sell the house I had. That went extremely well. He is on the ball and on top of it all. 

I finally did my closing yesterday, I'm very happy with all services Enrique provided, he was very helpful in every way, he gave me very good advices, he answered my questions and my calls every time I needed him to. 
I really recommend him as your real state agent. 
            
Thanks Enrique for everything  you did for me.