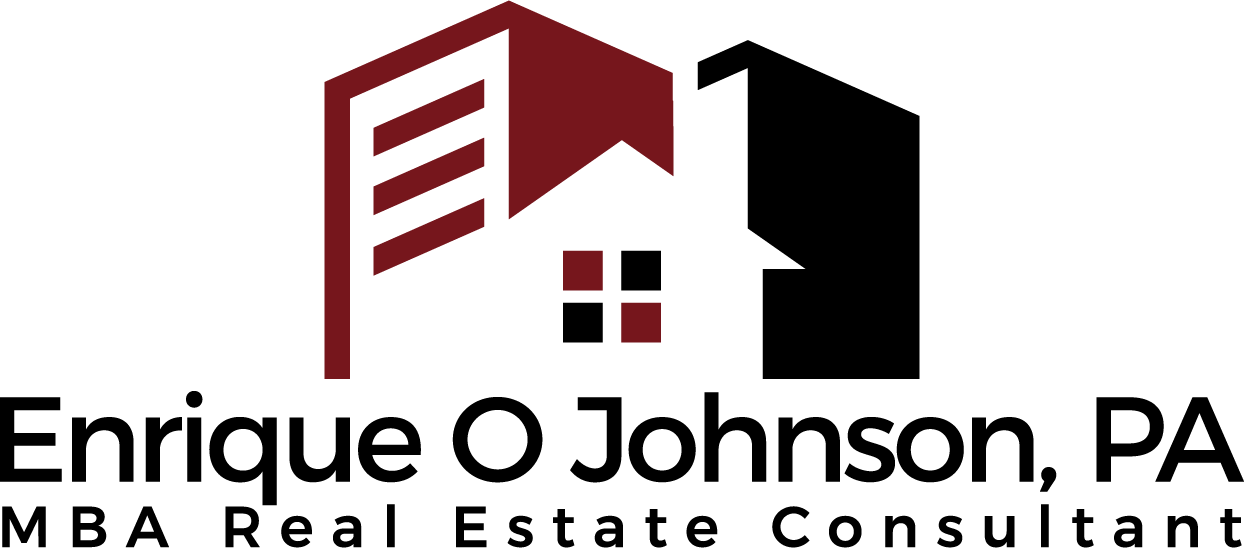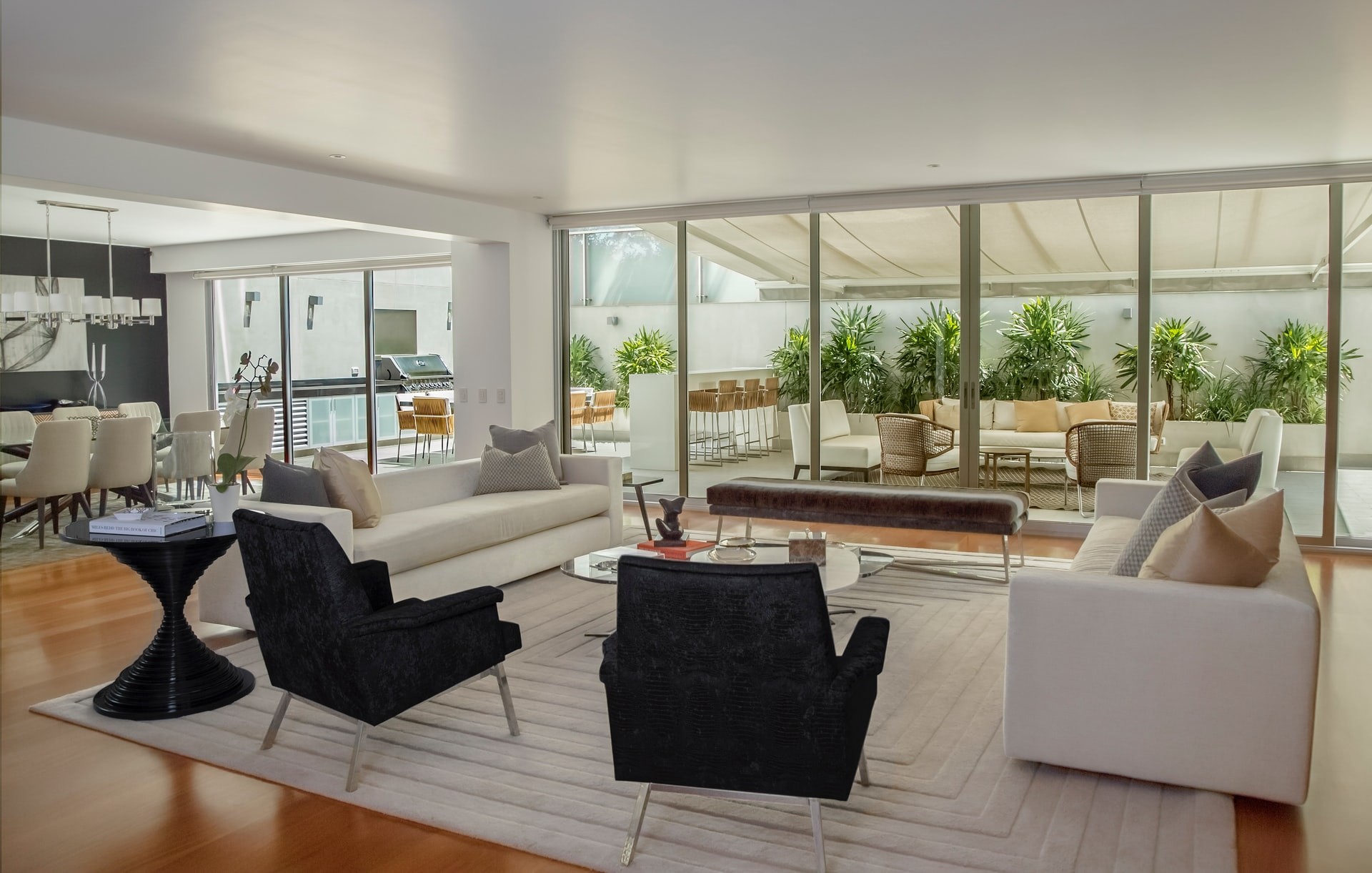 I highly recommend Enrique Johnson for any real state business .I had the fortune to find him because I bought and sold properties with him and the results were more than expected. He is very diligent and take care every step of the real state business. He is a PRO.

My wife and I, Beatrice/Frero fleurimond  want you to know that we are very pleased with the kind the  service our realtor provide us,[Enrique Johnson]. We do not saw him angry, we knew we make hard for him some time when we have to schedule appointment to see different houses ,he always ask us  what time that good for us. We sincerely appreciate he responsiveness. he help us to get our dream home. I will referred to him any  one that will like to buy a house  
           
Thank for your excellent service. 
Beatrice/Frero fleurimond

Enrique is very professional he helped me buy my house in Weston. I was referred to Enrique by my friend who also bought in Weston. Even though that I was very picky Enrique was never pushy and remained committed to help me find the house that my family and me really wanted. Do not hesitate to work  with him, I highly recommend!

I had requested a property valuation from Enrique's website that I received by mail, Enrique jr. followed up with me on my request and personally came to my front door to present his services. I arranged a meeting to speak to him and his father the next day at my house. They evaluated my property  and recommended me on minor improvements that could help my home stand out and also provided me with their price analysis. My wife and I felt confident that they could get this job done so we went ahead and signed with them without interviewing anyone else. My home wasn't in such a good shape and it needed work to be done but with their advise on improvements, price strategy, and professional photography that they personally provide. We were able to get my house under contract in 2 weeks and sold at asking price. Enrique was also able to negotiate the inspection report and we didn't have to give a concession or credit to the buyer on any fixups. Overall it was a very smooth, quick and easy transaction. Enrique and his son Enrique Jr are very dedicated to what they do and I will refer to all our friends and family.

Very professional person, not only he helped us to find the house but he was also there in every step of the process with the bank and with the seller. We are very pleased with his job, he really knows what he is doing and if you need a realtor that will help you throughout the whole process, then  Enrique Johnson is your guy. 
           
Una persona muy profesional en su materia, nos ayudo en cada paso de la compra de una casa, tanto coordinando con el banco como con los vendedores. Si uds. buscan una persona que les asesore en la comra de una casa llamen a Enrique Johnson.

Enrique helped me find a home in west Pembroke pines when I was relocating from my job in Tampa to Pembroke pines. He also helped 3 other colleagues of mine who were also relocating down here, and I must say we are all very satisfied with the results and his quality of work. After I settled down  here in Pembroke Pines, my job proposed to relocate again but this time back to my home country. It was a bitter sweet feeling but I accepted the opportunity. When the time came to sell my house, I knew exactly who I had to call. Enrique made our selling experience as hassle free as the purchase, by being on top of everything, negotiating on our behalf, and getting the best price possible. Thank you Enrique for providing your excellent and expertise service to me and my family.

Enrique helped me buy my home and I must say he was by my side throughout the entire transaction. What impressed me the most was his responsiveness, and his negotiation skills. We were dealing with a very pushy and greedy seller who was asking for more money than what the house had appraised for.  Instead of giving in to the sellers, Enrique fought for our best interest and negotiated on our behalf to stay firm on the asking price. At the end, we didn't have to pay a penny above appraisal value and we got to close on our house. Enrique's attention was also phenomenal, he had to fly out of the country during our purchase but he managed to stay connected the entire time he was out. He responded to all our emails and phone calls and was on top of it all the entire time. It was as if he never left. Highly recommend!

I met Enrique and his son Enrique Jr. when I was trying to purchase a new home. Their service was more than professional, they were never pushy and fully dedicated to me and my wife's needs. My wife and I were very picky on the location and features of the home and they never lost patience with us.  Enrique and his son represented me to my full benefit. He is an expert in negotiations and extremely accurate in doing his comparables.  
           
Enrique also helped me sell my home in Plantation, which went very smooth. He is not your average realtor, he is very easy to work with and always looks out for his clients best interest. He provides a fiduciary service, which made our transactions feel like a partnership. Thank you Enrique & Enrique Jr. for your hard work and outstanding quality service.

Enrique over delivered on his service to sell my home. It went under contract in only 5 days. He always stayed by me and my families side from the beginning to closing. Him and his team were always responsive and were there for us when we needed information about the process. Thank you Enrique your  professionalism will be always be appreciated.

We cannot thank Enrique and his team enough for the purchase of our home! His standard, hard work, knowledge, unconditional support, and overall work ethic is unmatched. It was a wonderful experience and he will forever be truly appreciated!